Durable Medical Equipment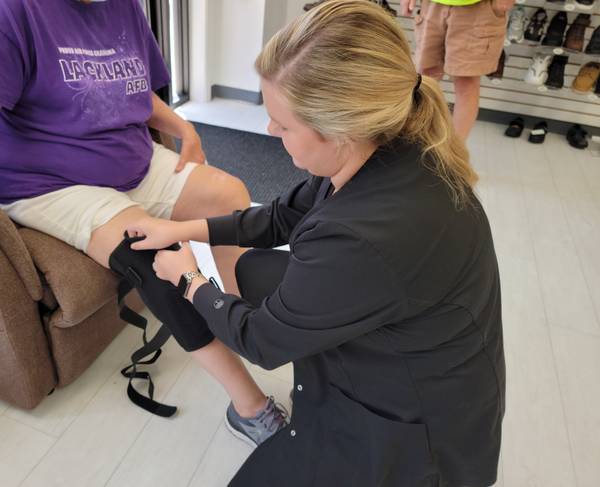 We are proud to offer a variety of equipment and supplies.
Examples of products we carry:
Canes and walkers
Rollators
Wheelchairs
Transport chairs
Knee scooters
Raised toilet seats
Bedside Commodes
Shower Bench/Chairs
Power Lift Chairs
Diabetic Shoes and Orthotics
Diabetic Testing Supplies
Ostomy supplies
Compression Stockings
And More!
Call to speak with a team member today for more information or simply press Option "3" on our phone menu!