Free Delivery
We come to you.
Refill Fast
Wait times less than 10 minutes
Personalized Care
When you call, you speak to a person.
Family Owned
Pillar of the community since 1971.
Medical Arts Pharmacy Founder & Owner Chocky White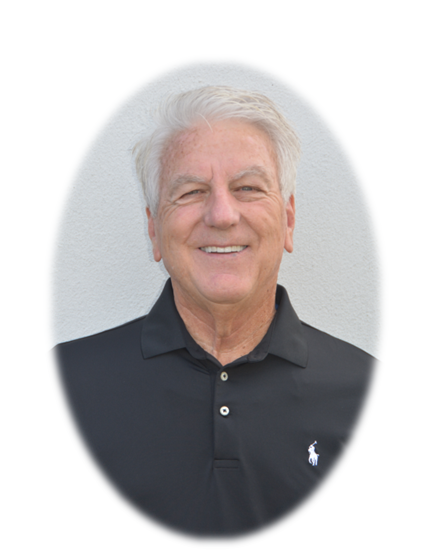 Chocky White graduated with a Bachelor of Science degree in Pharmacy from UNC-Chapel Hill in 1969. He moved to Henderson and opened Medical Arts Pharmacy in 1971 in a 600 sq. ft space in the Vance Medical Arts Building. He was the only pharmacist and only employee for several years.
Since 1971, Medical Arts Pharmacy has grown to meet the demands of a growing customer base. Outstanding customer service has always been the number one priority and what sets us apart from the big box stores. Our customer loyalty has allowed the pharmacy to grow to a team of over 30 team members, all who are dedicated to putting the care of the customer first.
In 2016, Medical Arts Pharmacy upgraded to their own 6,500 sq. ft space at 253 Ruin Creek Road. The new pharmacy is equipped with dedicated areas for compounding medications, immunizations, patient consultations, and medication packaging. In 2022, we expanded our medical supply department into their own office space location in the basement. Stop by and check out our pharmacy and everything we have to offer!